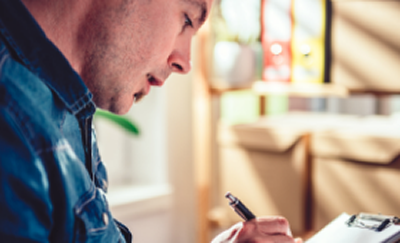 Details
Are you thinking of applying for an AP post in your school? The ASTI is providing an online training seminar for members on Saturday 28th November from 10am – 3.30pm The seminar will focus on the four domains of leadership as set out in Circular 003/2018 including advice on completion of the application form and preparation for the interview.
Contact eileen@asti.ie for information and registration.
Limited places so early registration recommended.
Back to events