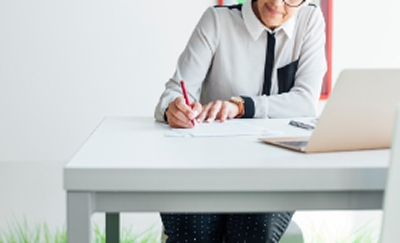 ASTI/ TUI secure pay increase for LC work
An increase in payments to teachers engaged in 2021 Leaving Cert exams work has been achieved following representations made jointly by the ASTI and TUI.
The ASTI and TUI sought an increase in payment for Leaving Cert examiners due to additional workload and the extraordinary circumstances pertaining to the 2021 exams.
For a number of years, the teacher unions have argued that pay for state exams work does not reflect the skills, effort and level of responsibility involved. This has led to significant difficulties in the recruitment of examiners. Prior to the pandemic the ASTI and TUI submitted a pay claim for an increase in pay for those involved in state exams work.
The State Examinations Commission has now agreed to increased payment rates for examiners and superintendents in 2021, details of which are being included in the conference letters issuing to Assistant Examiners and Advising Examiners.
While this is welcome news, the teacher unions continue to engage with the State Examinations Commission on the issue of payment rates for exams work. This includes a demand that the 2021 increases be subsumed into future pay.
Back to news