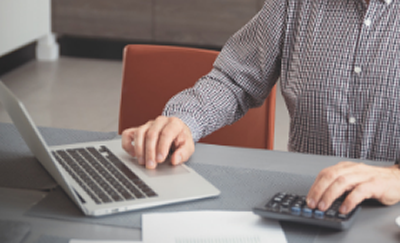 Details
In order to facilitate members who are considering retirement during 2021, the ASTI is providing online seminars for those who have not yet attended an ASTI retirement seminar. This two evening programme is for members considering retirement during 2021. Attendance is required on both evenings.
Session 1*
Presented by Desmond O'Toole of ASTI
Overview of Occupational Pension Scheme
Retirement Options
How to Retire
Choice of Dates:
Tuesday 12th January
Tuesday 19th January
Tuesday 26th January

Time: 5pm – 8pm
* Up to 40 members per seminar
Session 2*
Presented by Cornmarket Group Financial Services
AVCs and Financial Planning for Retirement
Preparing Mentally for this Exciting New Chapter
Brent Pope interviews a Retired ASTI Member, on Overall Wellbeing & Life after Work
One date:
Tuesday 2nd February
Time: 5pm – 6.30pm
* Up to 120 members per webinar
To register, please contact Danielle Cullen: dcullen@asti.ie, 01-6040160.
Back to events