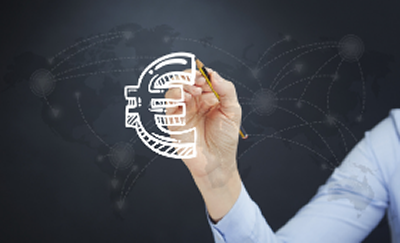 The ASTI is committed to campaigning for a properly funded second-level education service which provides equality of opportunity to all students.
We believe that schools and teachers must be supported in their work towards delivering a quality and inclusive education to young people.
The OECD report Education at a Glance 2020 reveals that in 2017, Ireland invested 3.4% of GDP in education compared to the OECD average of 4.9% and EU average of 4.5%. In fact, out of 35 countries, Ireland is in joint second-last place for spending on education relative to national wealth. Investment as a proportion of GDP demonstrates the priority countries give to education, according to the OECD and EU averages.
Back to campaigns