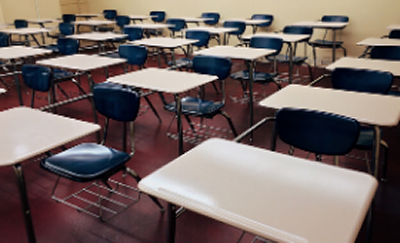 The ASTI would like to encourage all schools to continue to host student teachers for school placement for the remainder of the 2020/2021 academic year. A tremendous effort has been made by school management bodies, principals, Treoraithe (formerly co-operating teachers), teacher unions and principal professional bodies to ensure that school placements could be facilitated over the past few months. It is crucial that this effort continue.
School placement is an integral element of Initial Teacher Education as it ensures a sufficient supply of teachers to meet the needs of the education system. Student teachers are asked to familiarise themselves with the Covid-19 measures in place in schools before commencing placement.
The Department of Education has issued a guidance note for higher education institutes and schools on planning and facilitating school placement in the 2020/2021 academic year, which you can read here.
Back to news