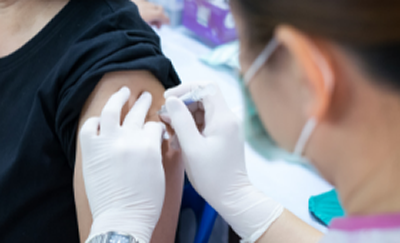 Vaccination Rollout Arrangements
ASTI welcomes the announcement that the vaccine rollout plan is being significantly enhanced. From next Monday, 5th July, a twin track approach will be in operation whereby individuals aged between 18 and 34 may opt to receive the Johnson and Johnson vaccine at a pharmacy. 750 pharmacies are participating in the scheme nationwide. The current portal to accept registrations to receive a vaccine will also remain operational and will open on Friday 9th July for the 30 – 34 age cohort.

ASTI has been to the forefront of calls to ensure all teachers who wish to be vaccinated receive such vaccination before schools reopen. Together with our INTO and TUI colleagues we recently wrote to the Taoiseach, Minister Foley, Minister Donnelly, NPHET, NIAC and the HSE to emphasise the need for school staff to be vaccinated as a matter of urgency. We have taken every opportunity to re-emphasise this point at meetings with the Department of Education and Public Health officials.

We will continue to closely monitor the evolving situation with respect to vaccinations over the coming weeks and encourage all of our members in the relevant age cohorts who wish to be vaccinated to utilise the new arrangements in the coming period.


Back to news