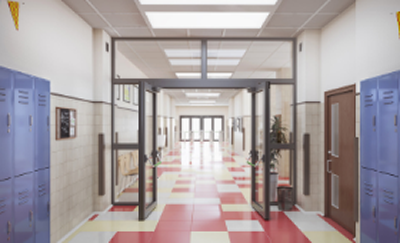 ASTI calls on Minister for Education to consult with NPHET on school safety
ASTI has today written to the Minister for Education, Norma Foley T.D. in the context of developments during the past week regarding the Covid-19 pandemic. Given the alarming spike in the number of cases and the new variant strain of the virus that has emerged in Great Britain, we have asked that the matter be considered very carefully in the context of the reopening of schools after the Christmas break.
The Union has requested that the Minister consult extensively during this period with NPHET on the implications of the circulation of the new variant of the virus in school, especially regarding its enhanced transmissibility, and consider whether existing arrangements and mitigations that have been in place in schools will be sufficient henceforth.
ASTI will be seeking assurances that schools will remain safe places for teachers and students to continue to work in the new year in the context of these developments.
Back to news