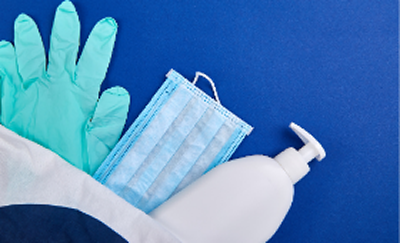 Minister for Education Norma Foley must provide greater assurance to teachers, students, parents and other school staff that schools will be safe places next week, in the context of rapidly rising Covid-19 cases and the emergence of a new variant of the virus in Ireland which has enhanced transmissibility.
Following a meeting with the Minister today, the ASTI remains concerned that there is much uncertainty which has not been allayed within school communities as to whether existing measures and arrangements in schools are sufficiently safe in light of recent developments.
The ASTI will continue to engage with education stakeholders, Department of Education representatives and NPHET representatives regarding arrangements for the re-opening of schools.
Back to news