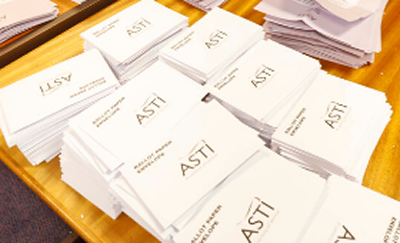 ASTI members vote to reject Building Momentum agreement
ASTI members have voted to reject the proposed public service agreement Building Momentum by 79% to 21%.
Commenting on the result of the ballot, ASTI President Ann Piggott said the proposed agreement does not resolve the problem of unequal pay in teaching, an issue which the ASTI has been pursuing for more than a decade.
The ASTI will participate in the Irish Congress of Trade Unions' aggregate vote process.
The outcome of today's ballot and of the ICTU aggregate vote will be considered by the ASTI executive.

Ends
Back to news