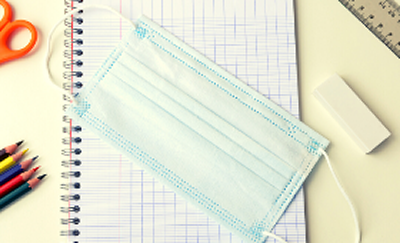 The ASTI will reiterate its call for assurances regarding safety in schools at a meeting between the education stakeholder group, the Department of Education and NPHET representatives next week.
This follows the ASTI's letter to the Minister for Education last week (December 23rd) requesting that she consult with NPHET regarding the implications of the new variant strain of coronavirus for schools in Ireland. The ASTI had stated in its letter that extensive consultations between NPHET and the Minister should take place during the Christmas break.
"Today's announcement that schools will re-open on January 11th presents a new window of opportunity for a comprehensive review of the existing school safety arrangements and mitigations that are in place. Serious consideration must be given to whether these are now sufficient given the emergence of the new strain of corona virus," said ASTI General Secretary Kieran Christie.
"All those involved in our school communities – teachers, other school staff, students, parents, and school managers – must be assured that schools are safe places for students, teachers and other staff to learn and work in, in the context of the increased incidence of the virus and the emergence of a new strain with enhanced transmissibility."
Back to news