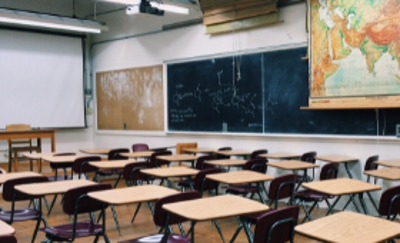 The Department of Education (DE) has published Circular 0042/2021, titled 'Coronavirus (COVID-19): Arrangements for Teachers and Special Needs Assistants employed in recognised Primary and Post Primary schools'. It can be accessed here
This circular will replace Circular 0021/2021 and Information Note TC 0025/2021 .
The circular letter provides details regarding a wide range of matters associated with working arrangements and leave arrangements for teachers and special needs assistants employed in post-primary schools for the 2021/2022 school year. It constitutes updates of previously implemented arrangements.
The ASTI has made very strong representations regarding the concerns of members, particularly relating to the provisions for pregnant teachers and those being recategorised from Very High Risk to High Risk for the coming school year. The ASTI is committed to continuing to raise the matters of concern at every opportunity.
We have been advised that all the arrangements being put in place are in compliance with carefully considered public health advice.
Teachers who receive a risk assessment from the Occupational Health Service (OHS)/Medmark and believe they may have been placed in an incorrect risk category may request a review.
The ASTI will continue to raise the matters of concern to our members with the Department of Education at every opportunity.
Back to news