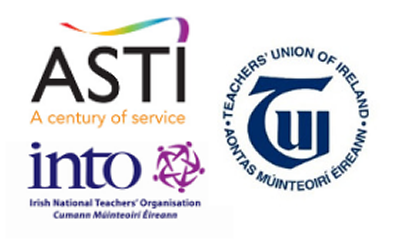 Joint campaign to end pay inequality
In advance of public sector pay talks, the three teacher unions are engaging in a joint political lobbying campaign in order to end pay inequality in the teaching profession. Pay inequality is having a damaging and divisive impact on teaching and education and all members are asked to participate in this important campaign.
See here for more information.
See here for a list of TDs and their constituencies.
Back to news