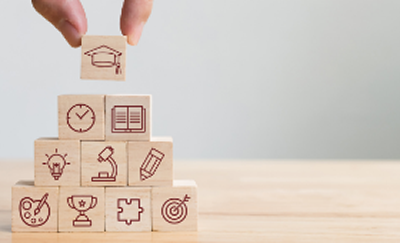 The NCCA has issued revised arrangements for the completion of CBAs by students currently in second year to deal with the disruption experienced to school based learning in 2020 and 2021.
Key points of the revised arrangements include:
Students must complete a minimum of one CBA in each subject and one CBA in each short course. They will not be required to complete Assessment Tasks.
School management, following consultation with the teachers concerned have autonomy to decide whether to complete one or two CBAs in each subject.
For assessment of oral communications skills, students must complete CBA 2: Communicative Task in Irish and CBA 1: Oral Communication in Modern Foreign Languages.
Students studying Visual Art, Home Economics, Music, Applied Technology, Engineering, Graphics and Wood Technology must complete CBA 2.
The revised arrangements can be accessed here
Back to news