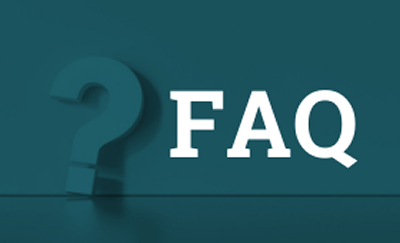 The ASTI is developing FAQs here on the Minister's announcement on the State Examinations 2021. This FAQ page will be updated in the coming days.
See here for ASTI press statement: ASTI disappointed Accredited Grades not underpinned by external assessment.
See here for Department of Education press statement: Minister Foley confirms Leaving Certificate 2021 written, coursework, oral and practical performance examinations will be held and a corresponding process of grades accredited by State Examinations Commission will be available to students.
Back to news