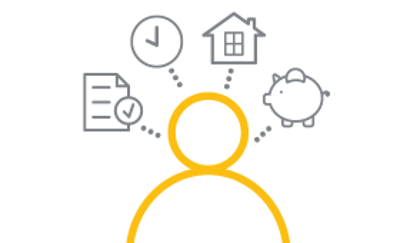 Details
In order to facilitate members who are considering retirement during 2023/24, the ASTI is providing a retirement seminar.
This two-evening programme is for members considering retirement during 2023/24.
Session 1: Tuesday, 26th January, 4-7pm
Presented by Desmond O'Toole of ASTI
Topics covered:
Overview of Occupational Pension Scheme
Retirement Options
How to Retire
Session 2: Online
Presented by Cornmarket Group Financial Services
Choose your preferred date:
Wednesday 6th December, 5-6.30pm
Wednesday 24th January, 5-6.30pm
Topics covered:
AVCs and Financial Planning for Retirement
Preparing Mentally for this Exciting New Chapter
Contact Danielle Cullen at [email protected] to register indicating your preferred date for the Online session.
We are holding several Retirement Seminars. Check the Events calendar for the other dates.
Back to events