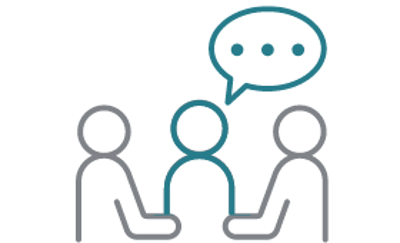 Details
Are you thinking of applying for an AP post in your school? The ASTI is providing a training seminar for members. The seminar will focus on the four domains of leadership as set out in Circular 003/2018 including advice on completion of the application form and preparation for the interview.
Topics covered:
Framework for Leadership and Management in Schools (Circular 0003/2018)
Leading teaching and learning
Managing the organisation
Leading school development
Developing leadership capacity
Looking at our School – A quality framework for post-primary schools
Preparation of CV
Preparation for the interview
Contact [email protected] for registration.
Back to events