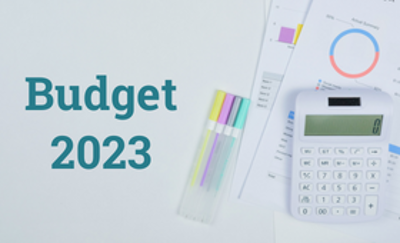 ASTI has made a detailed submission to the Minister for Finance and the Minister for Public Expenditure and Reform on the ASTI priorities for the forthcoming budget. It can be accessed here.
In addition, ASTI took the opportunity to contribute to the budget submission of the ICTU.
ASTI General Secretary, Kieran Christie, also attended the National Economic Dialogue 2022 held in Dublin Castle in June, contributed to the discussion and presented ASTI policy as appropriate.
Back to news