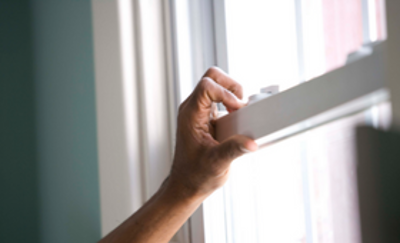 ASTI has consistently raised issues with the Department of Education and public health officials with the objective of keeping schools as Covid-19 secure as possible.
The Workplace Ventilation Bill 2021 provides that all workers be given the right to sufficient fresh air in enclosed places of work and also provides that workers can seek to have their workplace inspected by the Health and Safety Authority. The legislation also provides that the Health and Safety Authority can issue Improvement Notices where high levels of CO2 are detected.
ASTI is calling for the urgent enactment of such legislation to provide greater levels of protection for all of our members and everyone involved in school communities.
Back to news