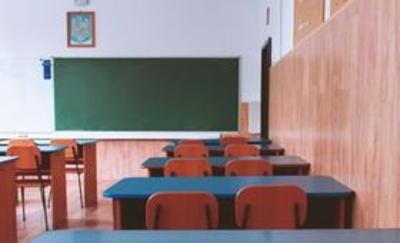 ASTI to consider new pay proposals
ASTI representatives today attended an Irish Congress of Trade Unions (ICTU) briefing on talks between public sector union representatives and Government officials at the Workplace Relations Commission (WRC). The talks concluded early this morning and a document containing proposals has been issued to both sides by the WRC.
The ICTU Public Services Committee has asked that individual trade unions consult with their members on the proposals, through their normal internal processes.
ASTI Ballot on Industrial Action
The ASTI is suspending its September public sector pay ballot on industrial action. Ballot material relating to this ballot on industrial action will not be issued to schools in September.
WRC pay proposals
The ASTI Central Executive Council will meet to consider the WRC proposals. Developments will be posted on the ASTI website as soon as they are available.
Click here for ICTU press statement on WRC proposals.
Click here for WRC - Review of Building Momentum Proposal.
Back to news