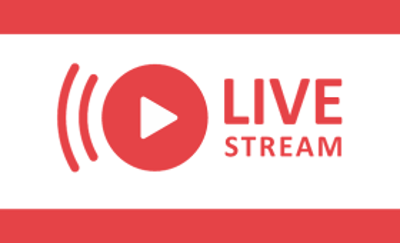 Livestream
The winners were announced live on Monday, 2nd October at 2.30pm:
The ASTI will award 5 bursaries to the value of €1,000 each to assist students who have a parent who is an ASTI member or an ASTI staff member, in undertaking an undergraduate course in third-level education.

Applications are invited from children of ASTI members or ASTI staff members currently attending or commencing full-time undergraduate third level courses. The successful applicants will be picked by lot which means that all entries have an equal chance of winning.

The Bursary Draw is open in respect of any student whose:
1. Parent(s) is a member of ASTI or a staff member of ASTI
2. Is commencing or has already commenced a full-time undergraduate third level course – proof of course acceptance will be required.

How do I apply?
Entries for the Bursary will open in September 2023. An application form and full terms and conditions can be accessed here.
Closing Date
Entries for the Bursary will open until 30th September 2023. It shall be the sole responsibility of the applicant to ensure the completed application will be received by the due time and date.
Back to news