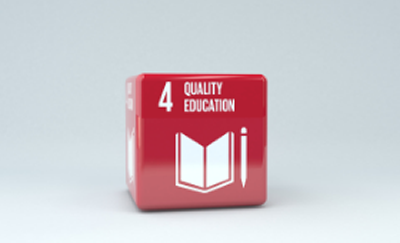 The ASTI welcomes the opportunity to contribute to the public consultation on the Second National Strategy for Education for Sustainable Development (ESD).
The ASTI is aware that the consultation is the first step in the process: the second step will engage in a more in-depth manner with the education stakeholders. Accordingly, in this submission the ASTI will set out what it considers are the key issues of concern for second-level teachers:
Policy alignment and coherence
Teacher professionalism
School leadership
Curriculum enrichment
Diversity in the teaching profession
Read the full submission here.
Back to news