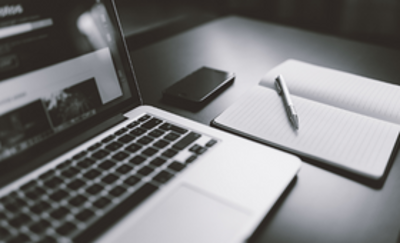 Online consultation on Special Needs Education
The Department of Education has commenced a review of the Education for Persons with Special Educational Needs Act 2004. Teachers are strongly recommended to take part in the online consultation on this legislation. Teachers have first-hand knowledge of the barriers to inclusion of students with special educational needs in mainstream schools and classrooms. Their voice must be influential in any review of the legislation.
Click here for information.
Back to news