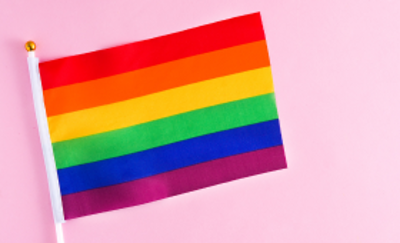 Dublin Pride
We are hoping for a good turnout at this year's Pride Parade in Dublin on 24th June. The Parade begins at 12.00 noon from Parnell Square. We will be marching with other teachers and we will assemble at 11.30 am outside the Teachers' Club in Parnell Square West, where you will get a wristband which will allow you to join the parade at our assembly point.
We will have ASTI banners and we will know the exact assembly point at that stage but it will be a short walk away on O'Connell Street.
The Dublin Pride Parade is a fun event and those who participated with the ASTI last year, all reported having a great experience. When the parade is over, many of us will assemble to discuss the day over a cup of coffee or something stronger.
Other Pride Parades
There are several Pride parades taking place in other towns in Ireland over the summer. We cannot guarantee an official ASTI presence at any of these parades at this stage. However, if sufficient interest is expressed in any of these events, we will do our best to arrange to ASTI flags at the venue. The parades that we are aware of at the time of writing are the following:
| | |
| --- | --- |
| Westport | Sat 3rd June |
| Dublin | Sat 24th June |
| Drogheda | Sat 22nd July |
| Limerick | Sat 8th July |
| Cork | Sun 6th August |
| Galway | Sat 12th August |
| Waterford | Sat 19th August |
If you are interested in attending the Dublin Parade or any of the other parades, please let us know by emailing Danielle Cullen at [email protected].
Looking forward to seeing many of you in Dublin on 24th June.
Back to news