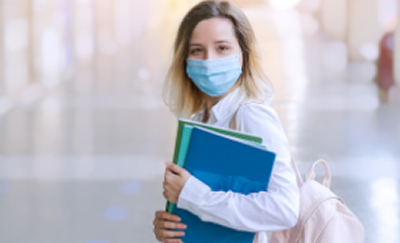 Following strong representations made by the ASTI seeking modifications, the State Exams Commission (SEC) has confirmed changes to previously issued guidance regarding oral examinations. The wearing of face masks by students and teachers will now be compulsory with the exception of candidates who are exempted from wearing masks normally.
The ASTI welcomes this change which addresses the concerns raised by members.
SEC revised guidance on Leaving Cert Oral Examinations arrangements regarding the wearing of face masks can be found here.
Back to news