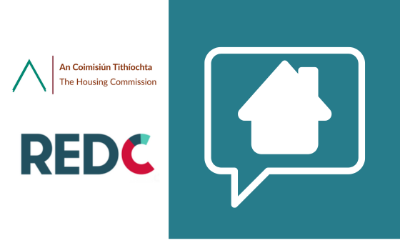 The Housing Commission – Survey
ASTI members have been invited to participate in an online survey by The Housing Commission which was established last year to independently examine and review the housing system in Ireland. The survey asks young people about their experience of purchasing/renting accommodation and is completely confidential. The age range the Housing Commission is hoping to focus on for this survey is individuals between 18 -39 years of age.

Within the survey there are a selection of multiple-choice questions to complete, and the survey will automatically be submitted once the participant completes the last question.
See link here.
Participants will be able to complete the survey until close of business, Friday 2nd June 2023.
Back to news