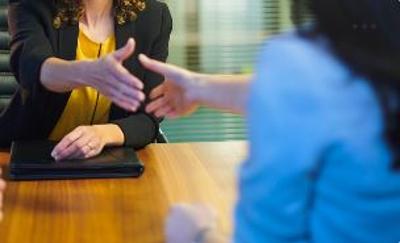 ASTI demands radical action on teacher supply
The ASTI was represented at a consultative forum held in Dublin today on the crisis of recruitment and retention of teachers in schools. The enormity of the challenges facing schools was fully outlined.
Speaking after the meeting, ASTI General Secretary Kieran Christie said that the Minister for Education Norma Foley must take radical action to encourage teachers to come back to Ireland and to ensure teachers currently living in Ireland stay:
"This would include offering such teachers immediate permanent posts and a rebuilding of the promotion structure within schools that was dismantled some years ago.
"The system is at tipping point with many schools unable to offer the full range of subjects or employing unqualified personnel to teach in our classrooms."
Ends
Back to news