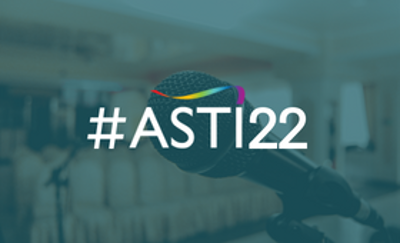 ASTI President calls on Minister to address teacher recruitment crisis
Addressing teachers' pay and ending unequal pay scales are essential if teaching is to be a sufficiently attractive career for young graduates, ASTI President Eamon Dennehy said today.
Speaking at the ASTI Annual Convention in Cork this afternoon, the ASTI President said:
"Today we still have pay discrimination against second-level teachers who joined the profession after 2010. In a RED C survey in March this year, 55 per cent of principals said their school currently has an unfilled teaching post. Let me say this, ASTI members need a pay rise. "
View Eamon Dennehy's speech here.
Ends
Back to news