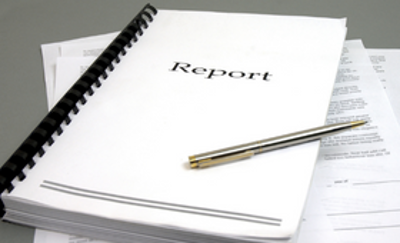 Chief Inspector's report confirms high standard of teaching & learning despite inadequate funding
Despite the fact that Ireland is ranked in last place out of 36 countries for investment in second-level education as a proportion of GDP, the Chief Inspector's report published today shows that school communities are performing well.
The report acknowledges the high standard of teaching and learning in our second-level schools. In 92% of school inspections, the overall quality of teaching was rated as good or very good.
The report also acknowledges the response of school communities in managing the challenges posed by Covid-19 in recent years. It praises the agility and responsiveness demonstrated by schools and teachers' rapid transition to digital technologies to support learning.
The report also points to the chronically inadequate availability of teacher Continuous Professional Development that the ASTI has sought for years to underpin the work being done in schools to support students with special educational needs.
Commenting on the report ASTI President Eamon Dennehy said:
"Despite unacceptably low investment in second-level education, schools and teachers continue to perform at a high standard. This is testament to the commitment and professionalism of our teachers.
"The report finds that students experienced many challenges during the pandemic, including negative impacts on their mental health, wellbeing and education. As a baseline, the additional funding and resources provided to schools due to the pandemic must be maintained, and substantial further investment must be provided, so that young people are provided with the opportunities they need to thrive."
Ends
Back to news