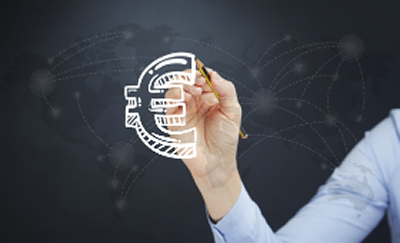 The ASTI is committed to campaigning for a properly funded second-level education service which provides equality of opportunity to all students.

We believe that schools and teachers must be supported in their work towards delivering a quality and inclusive education to young people.

The OECD report Education at a Glance 2020 reveals that in 2017, Ireland invested 3.4% of GDP in education compared to the OECD average of 4.9% and EU average of 4.5%. In fact, out of 36 countries, Ireland is in joint second-last place for spending on education relative to national wealth. Investment as a proportion of GDP demonstrates the priority countries give to education, according to the OECD and EU averages.

An ASTI/ RED C survey carried out in 2021 found that teachers and principals believe class size, youth mental health services and school guidance services are priority areas for investment post pandemic. Differentiated teaching, which is the foundation of inclusive education, is problematic in overcrowded classes. Large class sizes also impede the use of diverse teaching methodologies which are very much required for teaching the Framework for Junior Cycle.

The ASTI has called for additional supports given to schools during the pandemic (such as access to additional teachers to cover for Covid-19 absences and to help achieve social distancing) to be made permanent after the pandemic.


• OECD report Education at a Glance 2020 Ireland Report
• Department of Education and Skills Education at a Glance 2020 Indicators - Country Profile: Ireland
• ASTI press statement on Education at a Glance 2020.
• ASTI/ RED C 2021 survey Rebuilding our School Communities: Teachers' Priorities.
Back to campaigns